Hi, I'm Becky!
DIY Creative & Maker of all the misadventures!
Welcome to The Vixen's Den. In this space you will find a variety of Furniture and Decor Makeovers with a few basic DIYs thrown in. My favorite projects are the ones that other people toss to the curb!
The goal of The Vixens Den is to inspire confidence and creativity by tackling challenges head-on and giving grace as we learn along the way. I love sharing what I learn in order to help make my audience's DIY journey easier!
Every day is an opportunity for a new misadventure! If you're interested in having your product featured then contact me, and let's chat!
I love meeting new people and trying out exciting products. If you're interested in partnering, then send me an email with your project ideas and budget!
Looking for an even broader reach? I'm blessed to be a Hometalk Ambassador!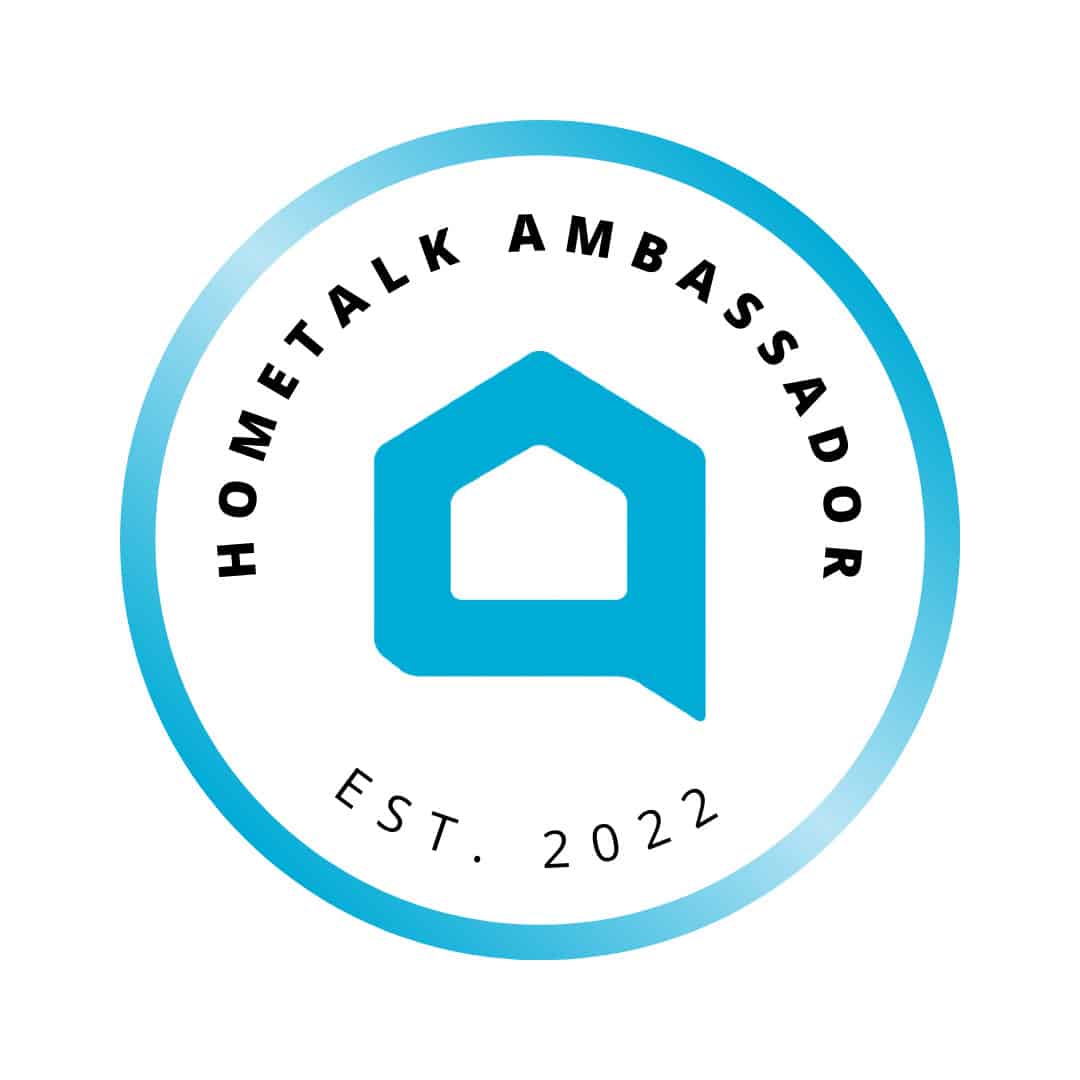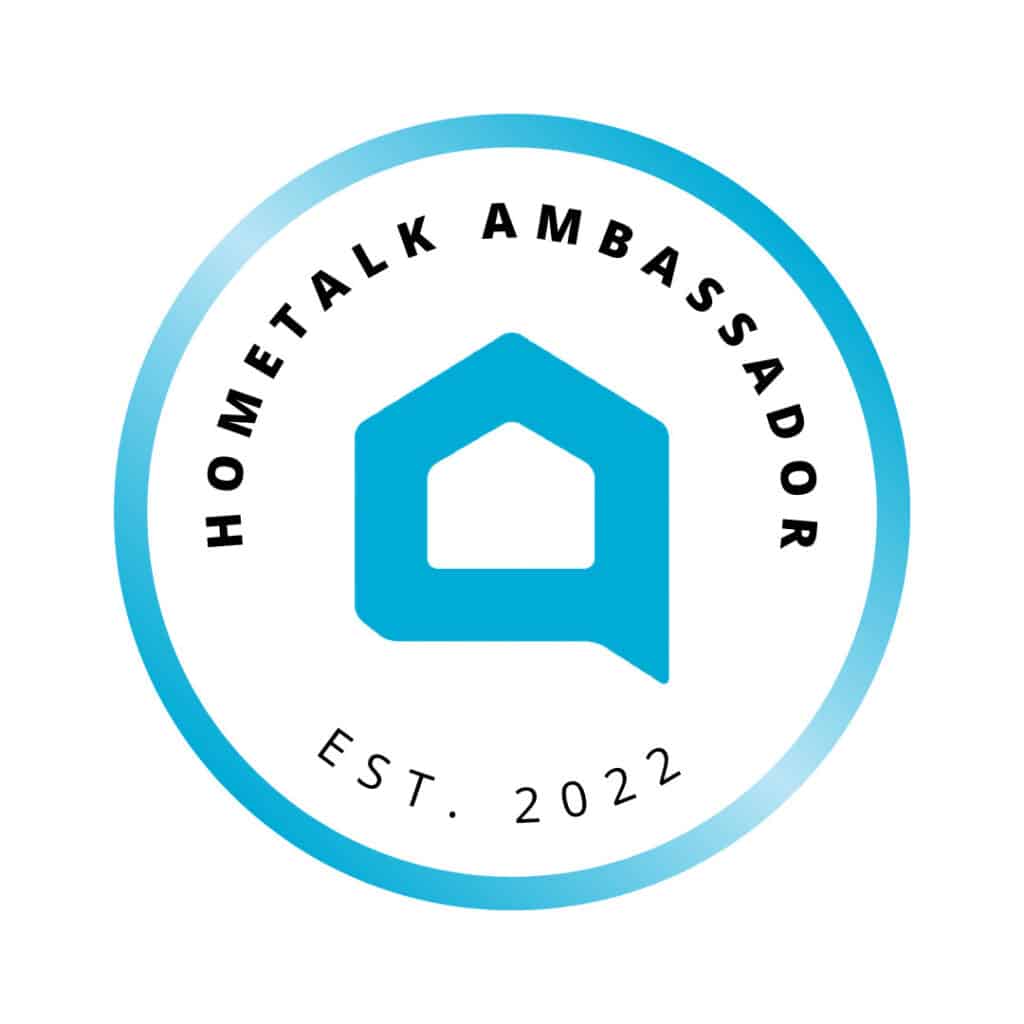 Work with me and we will place your product in front of over 11 million dedicated DIY creatives!