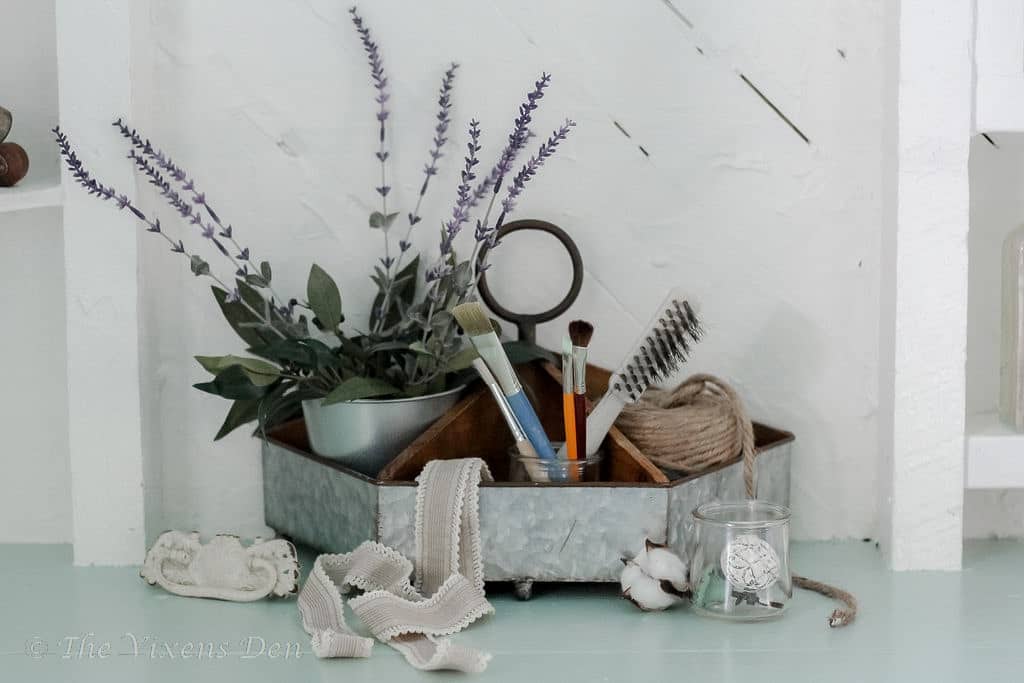 Meet the creative
Welcome! I'm Becky!
I am the creator and blogger behind The Vixen's Den. Here you will find a variety of Furniture and Decor Makeovers with a few basic DIYs thrown in. My favorite projects are the ones that other people toss to the curb! I love sharing with you what I learn in order to help make your DIY journey easier. Every day is an opportunity for a new misadventure! Join me in all of the fun and we'll learn together along the way.
This weeks Most Popular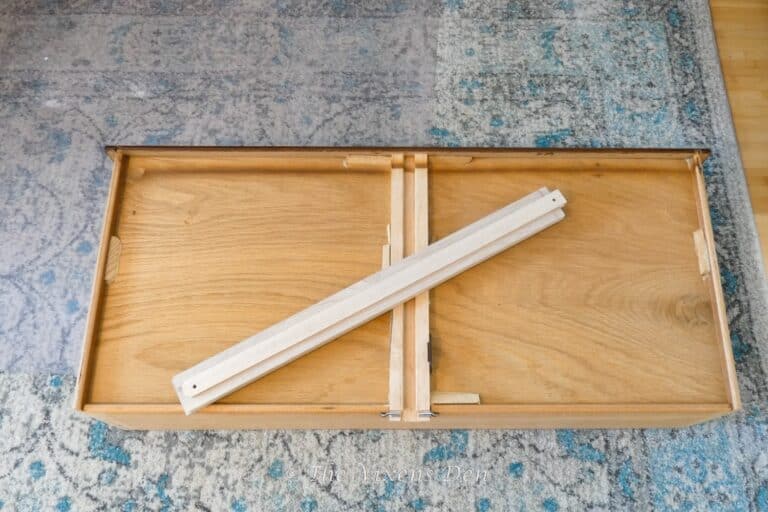 Having a drawer slide come loose or even split is a pretty common problem. It's also quite annoying. While it's not what I'd call an easy fix, it…
Let's shop the studio!
The right tool can make any project easier. The wrong tool…well, let's just say I've been through a few of those. Check out all of my tool and product recommendations, no matter where you're at in your DIY journey.
Keep up with all of the misadventures!