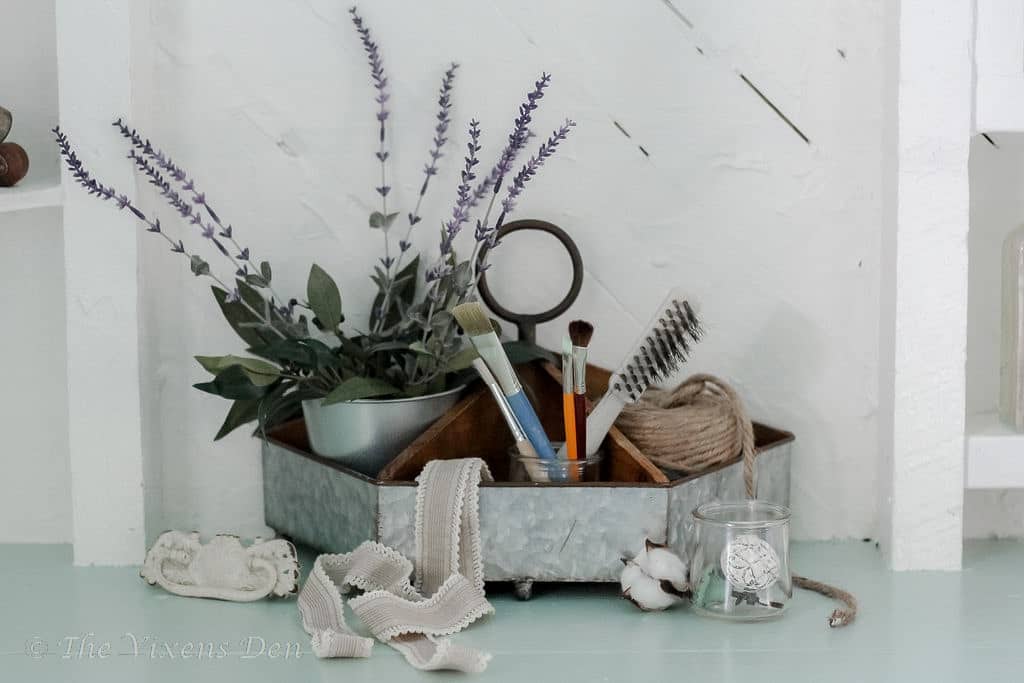 Meet the creative
Welcome! I'm Becky!
I am the creator and blogger behind The Vixen's Den. Here you will find a variety of Furniture and Decor Makeovers with a few basic DIYs thrown in. My favorite projects are the ones that other people toss to the curb! I love sharing with you what I learn in order to help make your DIY journey easier. Every day is an opportunity for a new misadventure! Join me in all of the fun and we'll learn together along the way.
This weeks Most Popular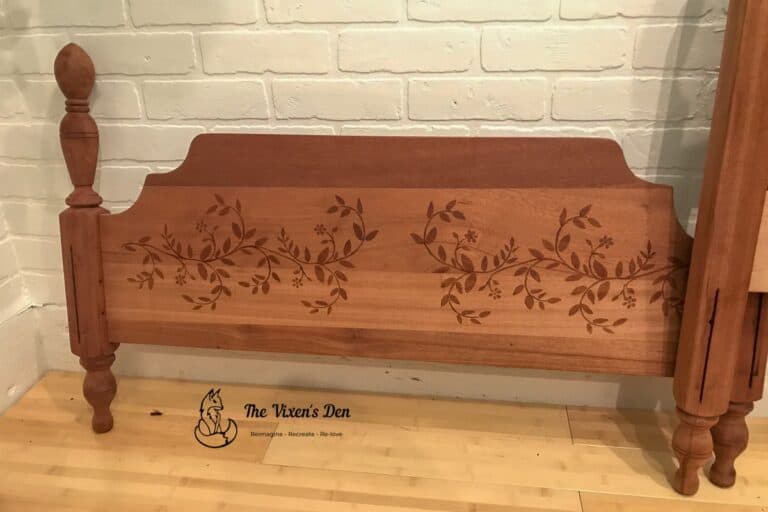 The best pieces of furniture are the ones that tell a story. They're the ones where every scratch and ding is a memory. A time when Uncle Danny…
Let's shop the studio!
The right tool can make any project easier. The wrong tool…well, let's just say I've been through a few of those. Check out all of my tool and product recommendations, no matter where you're at in your DIY journey.
Keep up with all of the misadventures!